"A high-octane thriller... Nyxia grabs you from the first line and never lets go." - Marie Lu, #1 New York Times bestselling author of the Young Elites series
Every life has a price in this sci-fi thriller that has the nonstop action of The Maze Runner and the high-stakes space setting of Illuminae. This is the first in a new three-book series called the Nyxia Triad that will take a group of broken teens to the far reaches of the universe and force them to decide what they're willing to risk for a lifetime of fortune.
Emmett Atwater isn't just leaving Detroit; he's leaving Earth. Why the Babel Corporation recruited him is a mystery, but the number of zeroes on their contract has him boarding their lightship and hoping to return to Earth with enough money to take care of his family.
Forever.
Before long, Emmett discovers that he is one of the ten recruits, all of whom have troubled pasts and are a long way from home. Now each recruit must earn the right to travel down to the planet of Eden - a planet that Babel has kept hidden - where they will mine a substance called Nyxia that has quietly become the most valuable material in the universe.
But Babel's ship is full of secrets. And Emmett will face the ultimate choice: win the fortune at any cost, or find a way to fight that won't forever compromise what it means to be human.
Review
The premise of the story is unique: a super-rich and powerful company, called Babel Communications, which "swallowed Google back in 2038," selects a group of teenagers to go into space. At first, they have no idea why they were chosen and have no idea why or where they are going. The, they learn that they are competing for a chance to travel to a planet called Eden to mine a substance called Nyxia.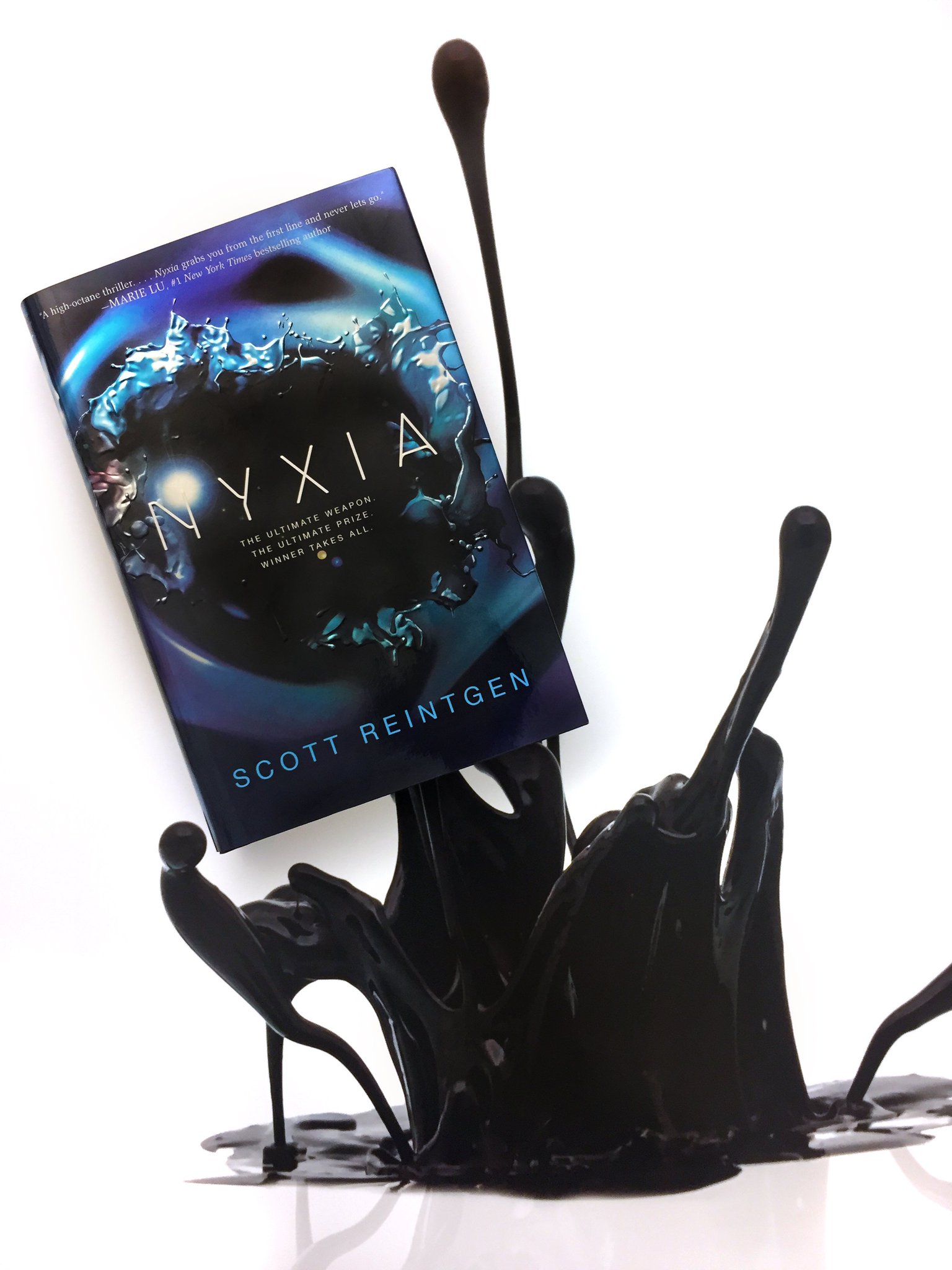 Let's talk about Nyxia a little... I want to say so much about it. It's basically the new most valuable substance in the world and can seemingly be used for pretty much anything. Seriously, like anything - from weapons to healthcare. However, it has been kept a secret from the public, and the crew of Genesis 11 only learns about it once they board the ship bound for Eden.
We learn quite a bit about Nyxia throughout the book, but there are still unanswered questions and mysteries. I have a few theories, but again, I don't want to give too must away. You'll just have to read the book yourself and let me know what you think!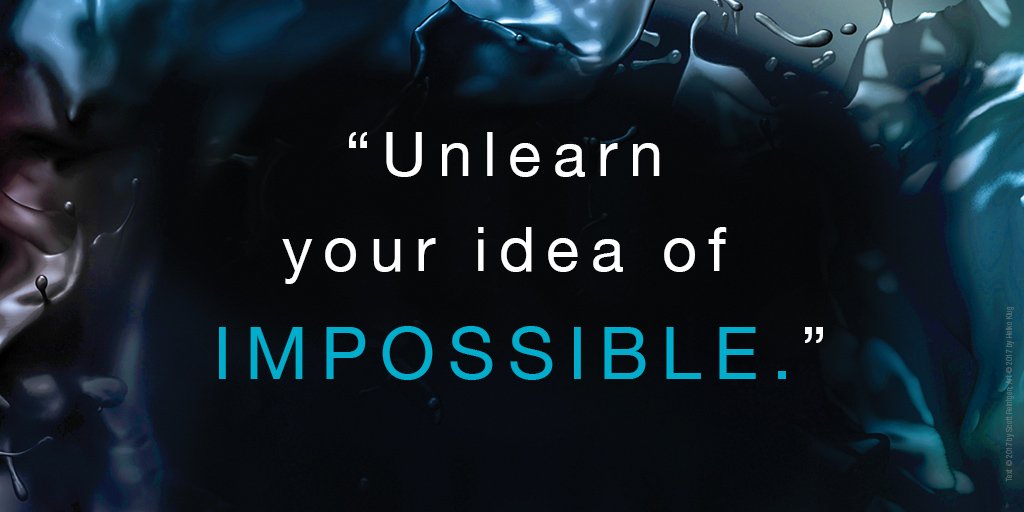 This book was awesome! It had twists and turns that I never saw coming! It sucked me in almost immediately, and I got really into it. It made me laugh, it made me cry, and at times, it made me angry, plus just about every other emotion in between.
The author did a great job of character development in this book! The characters are so diverse, and we get to learn more and more about them as the book progresses. The author gives us a glimpse into the lives of most of the characters. Knowing more about their background and motivations helps readers understand them and their actions better.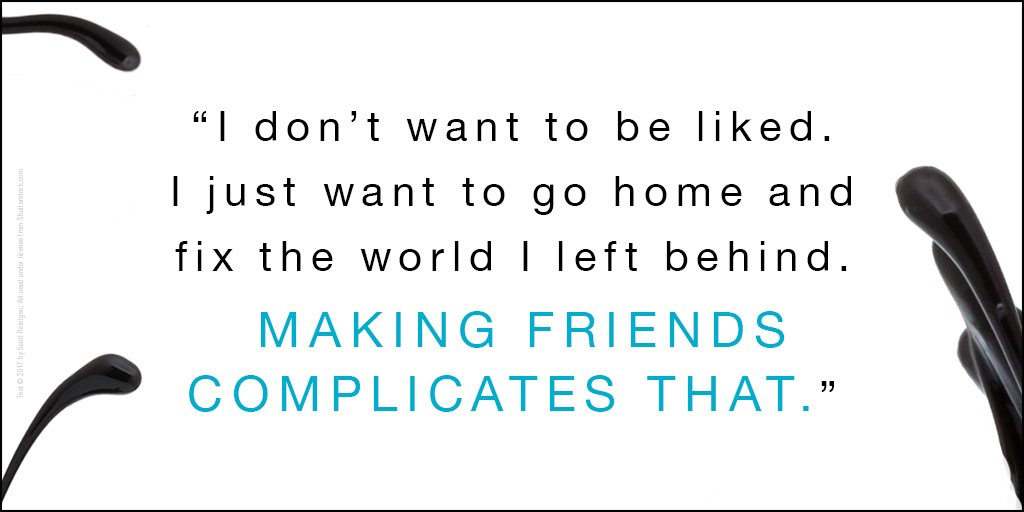 I think the author did a good job with the ending, as well. He picked a good stopping place, but I'm still upset that I have to wait so long to see what happens next! I have so many questions!
That's the downside to reading books in a series before or right when they come out; you have to wait even longer than everyone else to read the next books.
#FirstWorldProblems #TheStruggleIsReal
I definitely recommend this book! It certainly exceeded my expectations, and I will be waiting not so patiently for the next book in the series, which as of right now does not have a projected release date or cover art on GoodReads.
I received a copy of this book from the publishers, via NetGalley, in exchange for an honest review.